As Promised, here are the completed trades I got in return. I'm still awaiting drawings of Damon, Nero and Carnack, hopefully I will be able to update this with them fairly soon. Artists pages are linked, and Images link to full work on deviantart unless otherwise stated.
Jocasta by
Jackcrowder
and
Chibi-con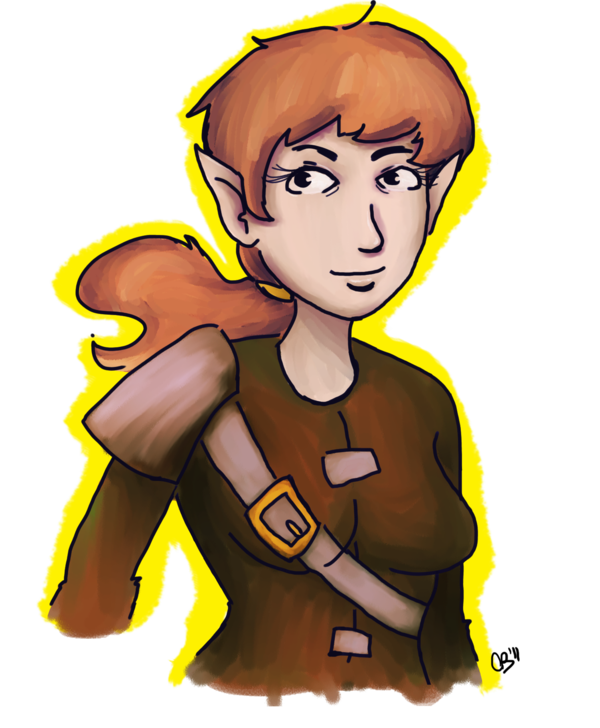 Trust by
Neko1098
Azreal by
General-ebonrose
Kara by
Saone
Sakari by
Deliawliet
Original is now in storage, so unable to link direct.
Katie by
Klerric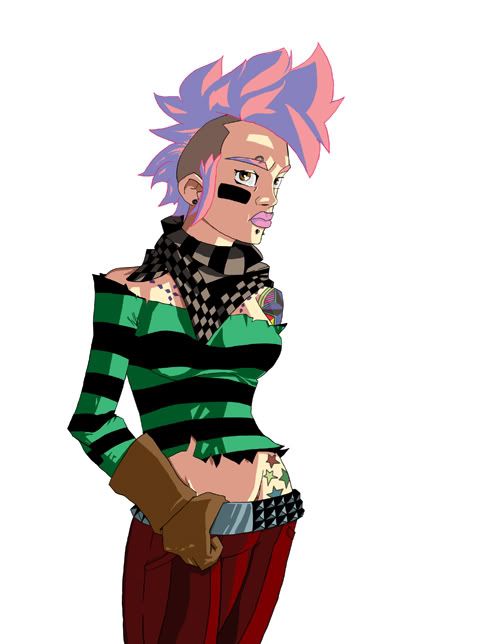 A bit of a deviation from the original design, but I quite like it. I've also now taken the striped top for Katie's current design.
Lerissa by
Something-Dead
and
Kilala909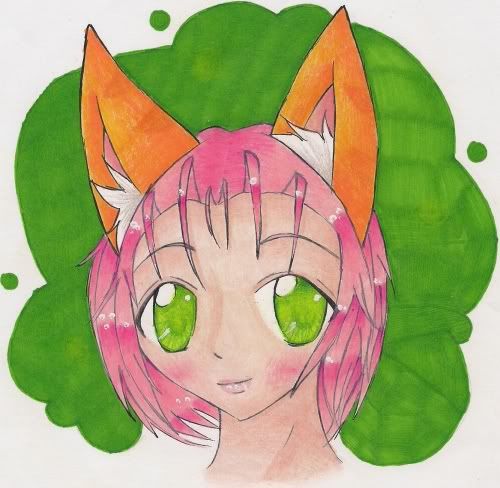 Sofia by KungfooKelly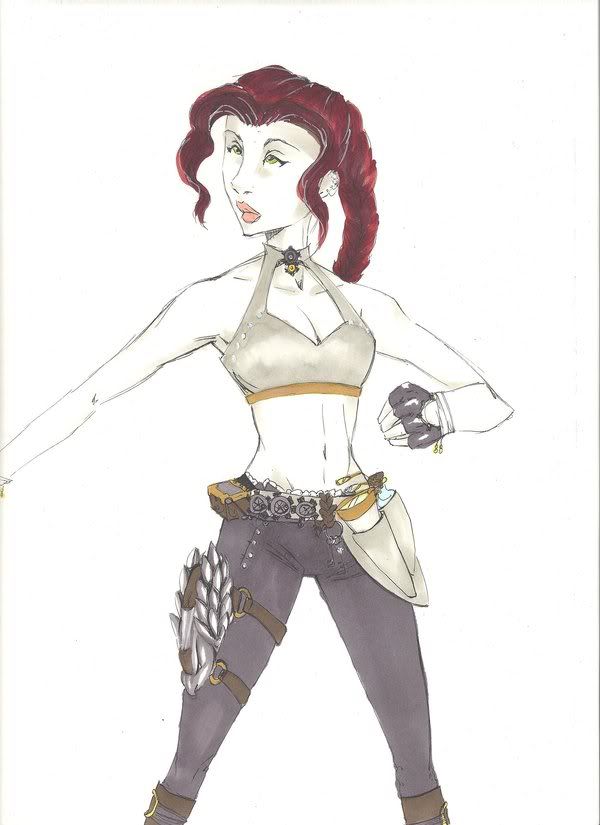 KungfooKelly is sadly no longer on deviantart, so I no longer have any contact details for her, or a link the original image. Shame.
Megi by
Cipire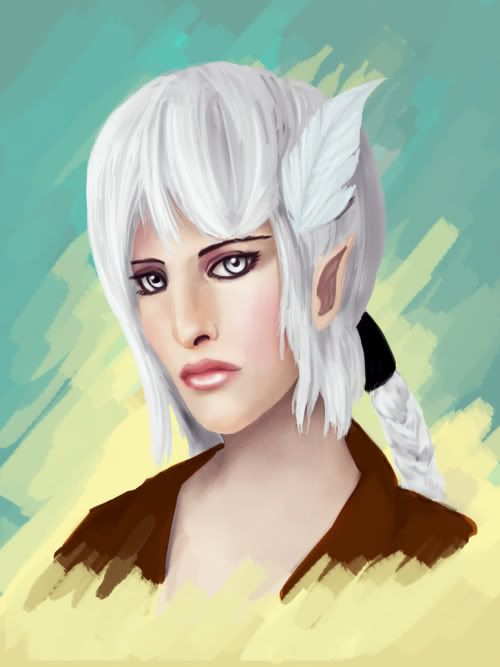 Zantir by
Ladybugxlove
A big thank you to all the artists involved, and especially for getting back to me when others didn't. It seems likely I'll be going back to doing trades at some point in the future after looking at the quality of the work on display here.
Right then, off to America for two and a half weeks. See You!