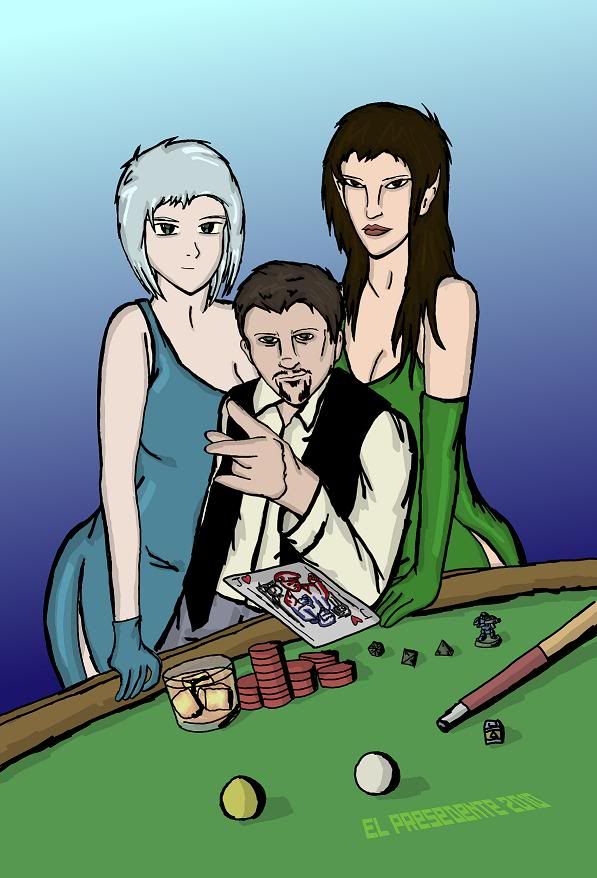 Finally, a few days before jetting off on holiday, I dust off the last of the requests. I must say I have really enjoyed the challange of taking someone elses ideas and putting my own spin on it, and I did learn a thing or two along the way.
The pressure was a bit serious at times though, so I'll probably be giving myself more time in future. Requests will probably be popping up again in october time.
And last but not least, the round up.
My friend dan requested a tattoo design of The Crow, had a few headbanging moments with this one but I'm happy with the final result.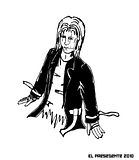 2nd Part of desklifes characters, Sally, full details in the first weeks roundup.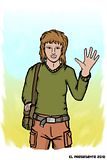 A hybrid of Link from the legend of Zelda and Jason from Friday the 13th, from an idea by BrianTheMute.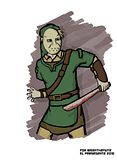 And keebablue's character Valac.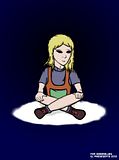 And thats It, what a ride, Time to kick back on some beach somewhere with a beer and an overactive imagination.